Our heritage begins 4 generations ago in 1910 with the opening of Progress Grocery in the heart of the French Quarter.
Our family business is run by the third and fourth generation of Perrone family members. We have been lucky enough to have inherited experience and dedication from our previous generations. This allows us to be ready to serve the customer and continue to grow the family business for the next generation to take over.
Our family business wouldn't be where it is now if it weren't for our partners that are deceased and laid the groundwork for the family to continue their legacy.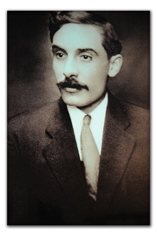 Bartholomew Perrone
Bartholomew Perrone emigrated from Cefulu, Sicily to New Orleans in 1905. He worked in several grocery stores in New Orleans before he opened Progress Grocery in 1924.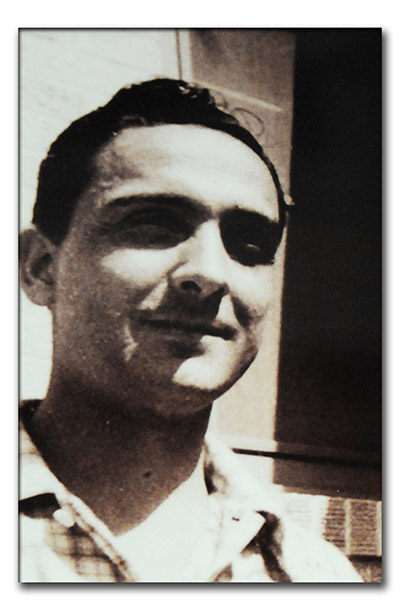 John Perrone, Sr.
John Perrone Sr. took the reigns from his father, Bartholomew and worked tirelessly behind the counter like his father did. He had the foresight to start some wholesale business out of the store.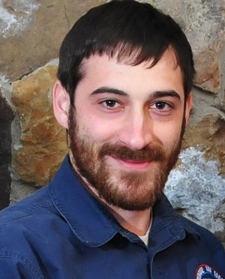 Randall Perrone
Randall, twin to Russell, came into the business like his brothers Russell and John after graduating from college. He was instrumental in the growth during the 4th generation reign. He passed away in 2013 due to complications from brain tumor surgery.